TQN BTC market will open on Feb 20th on OOOBTC
WHAT IS TOQQN
Toqqn is a small step towards a big mission to give users a privacy focused and ad-free social experience. As well, users are rewarded with crypto every day, through a new activity-based ecosystem.
What's unique about Toqqn is that doesn't store any user data, it doesn't track you, nor does it follow you everywhere with ads.
Why Toqqn?
When every single major social platform misuses user data for evil purposes, the relevance of a platform that doesn't store user data increases day by day
A total of 100 million toqqn (TQN) will be available during this period that starts in November 2018, investors can contribute through last week of December. Investors and supporters can purchase TQN with BTC, ETH, PayPal and Payoneer.
*TOTAL SUPPLY: 1 BILLION
*50% TO DISTRIBUTE TO THE USERS
*10% RESERVED FOR MARKETING & ADVISORS
*10% TO ACQUIRE FUNDING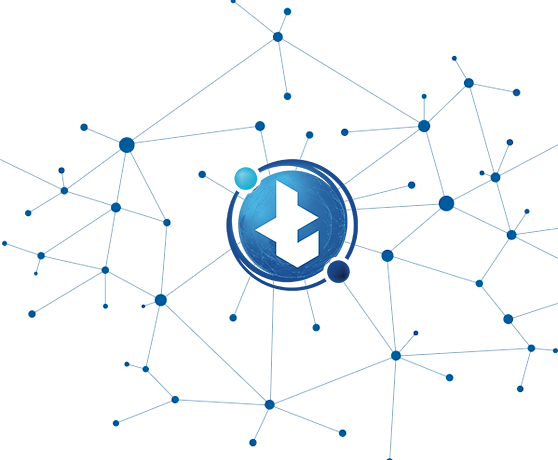 Facebook: https://www.facebook.com/groups/toqqn
Twitter: https://twitter.com/toqqnproject
Telegram: https://t.me/toqqn
Bounty link: https://bitcointalk.org/index.php?topic=5111020
Author:
Bitcointalk username: hawabegum23125
Bitcointalk URL:https://bitcointalk.org/index.php?action=profile;u=2095072
Ether address: 0x89F4b4d67279e5Ede615AaEd93e5173042EA0B39
127 total views, 1 views today
Share this: